BIO
One year after launching his stand-up comedy career, Steve Kramer was headlining major comedy clubs and colleges across the United States. He then edged out Dane Cook to be the final cast member on the sketch comedy TV show "Hype", starring Chicken, Chris Williams and Frank Caliendo. Steve played many of the 100 celebrities he impersonates on the television show. He also performed a number of song parodies on the series, highlighting his ability to sing and play musical instruments. Steve wrote, produced and edited a pilot for Comedy Central called "Stanford And Sons". He co-produced a pilot called "Riverland" that same year with Michael Roof, earning him a development deal with HBO and director, Ridley Scott. In 2010, Steve taught himself how to animate his own artwork and his hard work paid off when his very first cartoon was featured in the "Just For Laughs" Comedy Festival in Montreal. Steve just completed his world comedy tour of Australia, Jordan, Hong Kong, Croatia, Ljubljana, and Sweden.
Steve Will Literally Build
A Guitar Out Of Anything
Including This Guitar He Built Out Of A
Star Wars Millennium Falcon. More Pics To Come…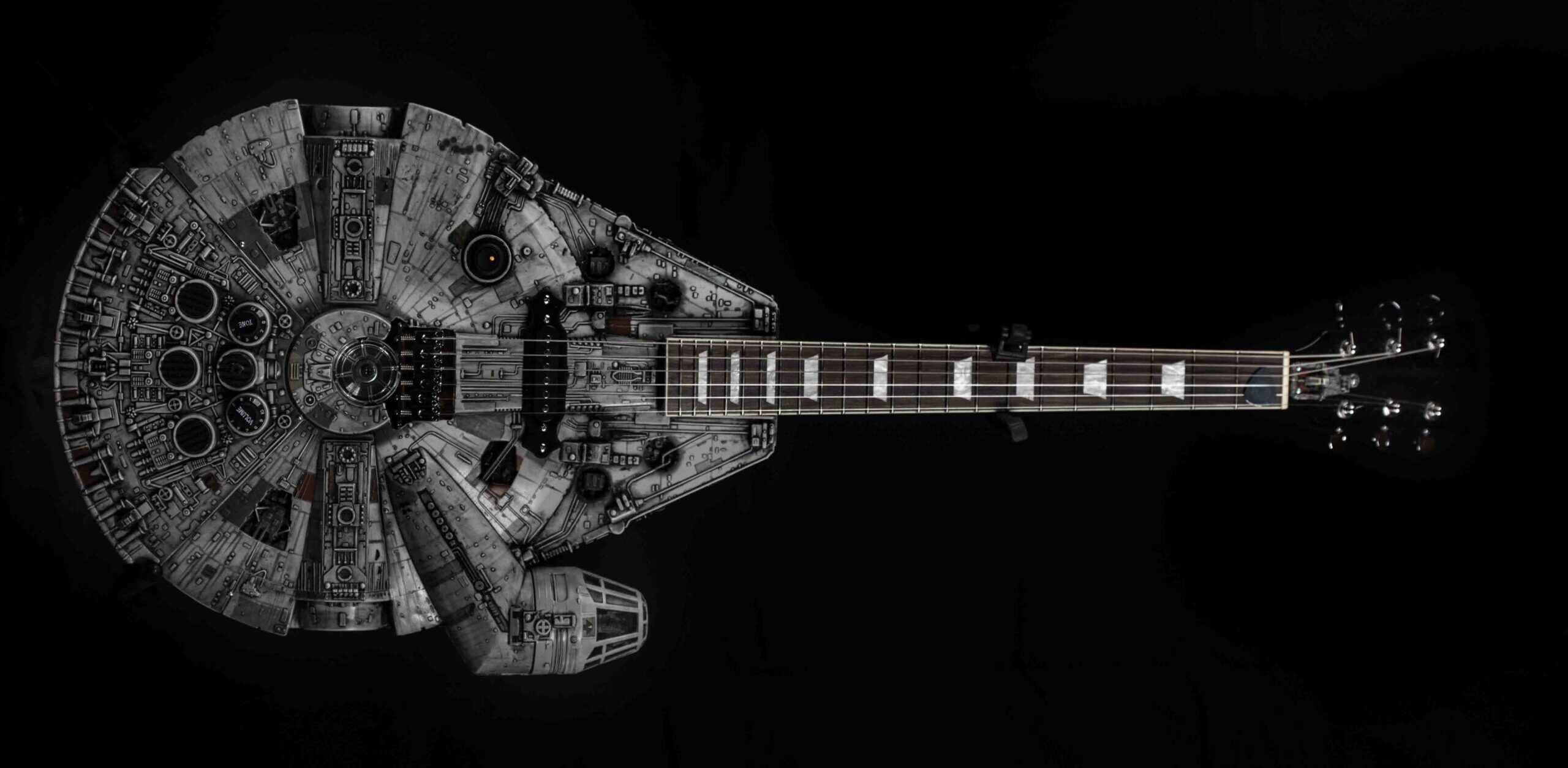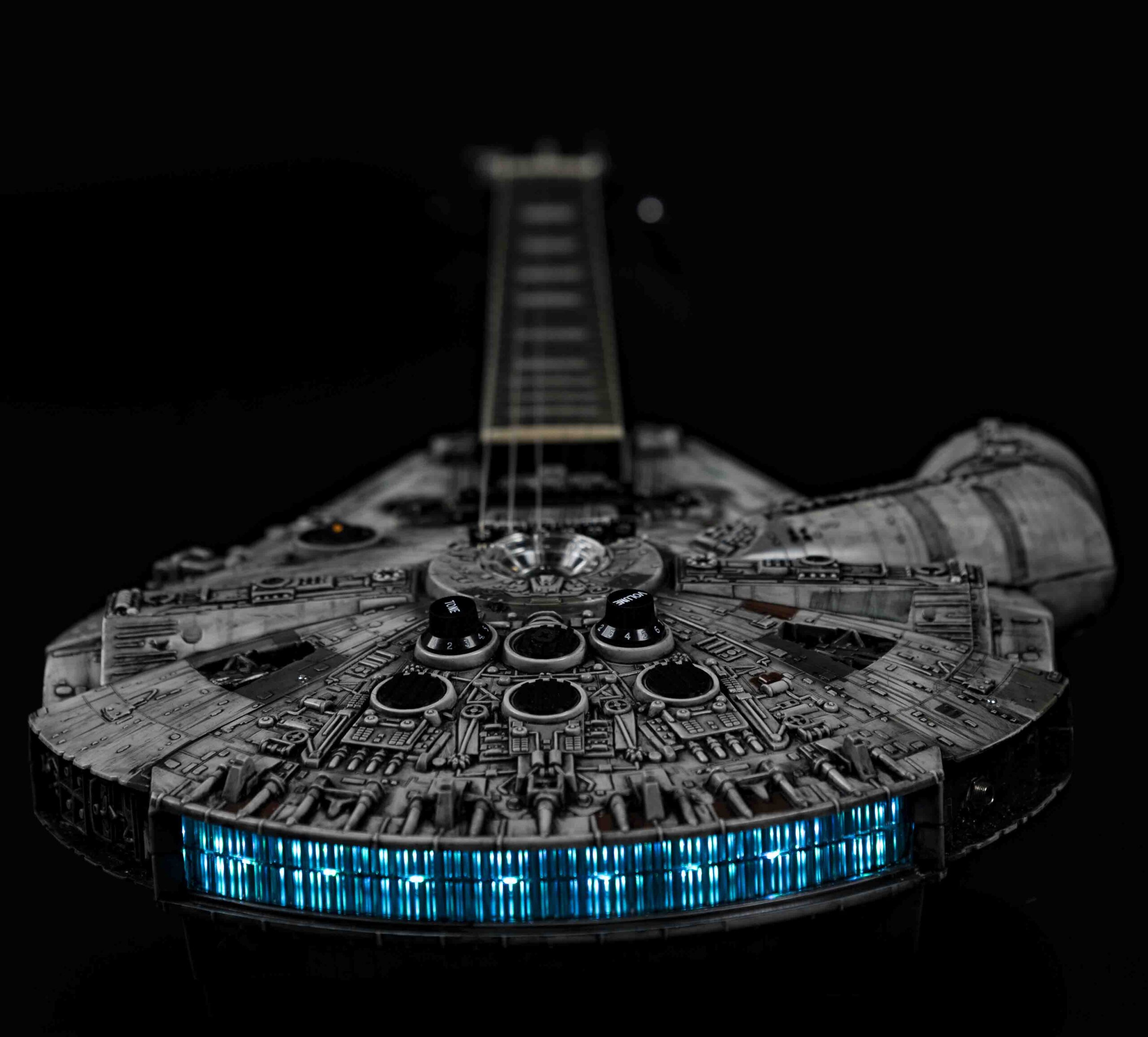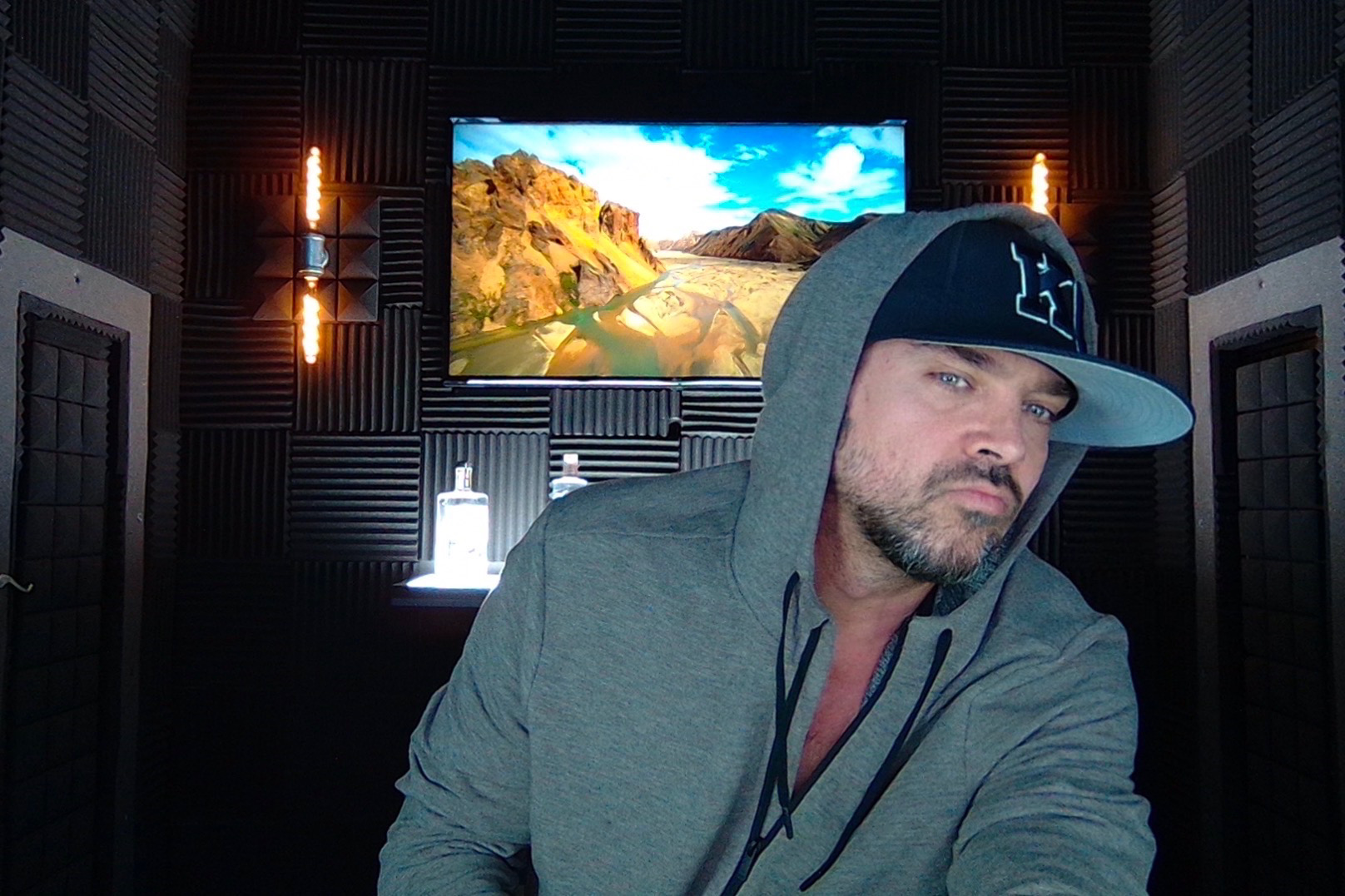 Book Steve At Your Next Event!